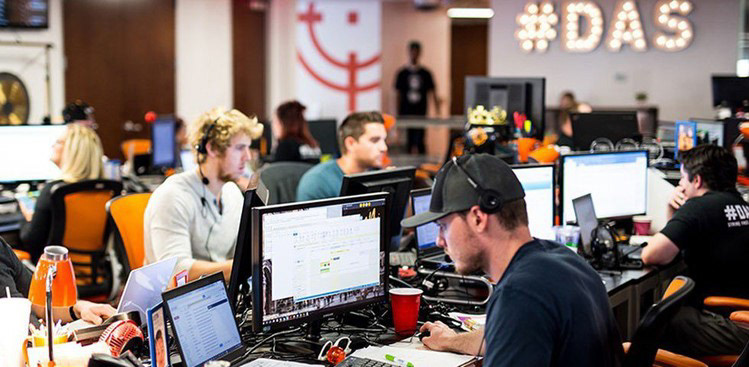 By Kat Boogaard
Here at The Muse, we partner with a lot of great companies to bring you 
insider looks at their offices
 and 
awesome job listings
. These employers pay us to be featured on the site, but rest assured that we don't just work with anyone. And when it comes to articles like this, these Muse-worthy brands made this list not because they want to be included, but because their culture, policies, and employee feedback showed us that they deserve to be. Here's to finding the company of your dreams!
Progressive. Forward-thinking. Disruptive.
Those are adjectives you'll hear tossed around a lot. But, while some companies only talk the talk when it comes to these labels, there are some that truly walk the walk—and we've rounded 20 of them up right here.
Forget 
staying current
. These companies want more. They're pushing the envelope, shaking up industries that have been around for ages, and challenging their employees to take initiative and think outside the box to help them take big things to the next level.
Sound like something you want to be a part of? You're in luck—because not only are these 20 companies super innovative, but they're also all hiring right now.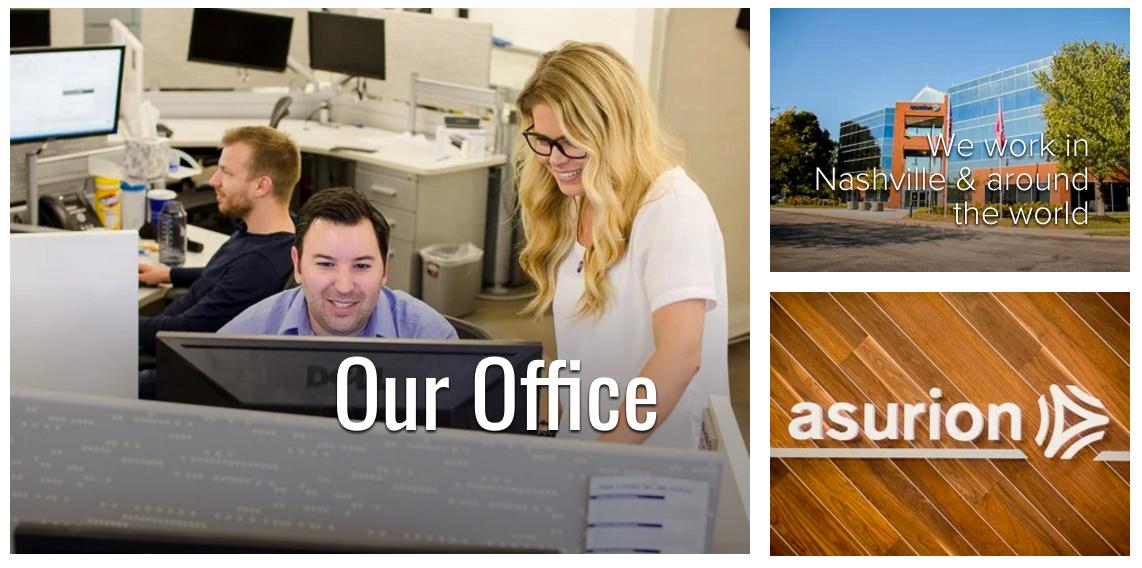 Asurion helps people balance life and its interdependence on technology by insuring consumer devices and appliances and offering a plethora of technology solutions to keep them running.
At Asurion, titles aren't important. Employees consider themselves part of a network—not a hierarchy. This even playing field encourages collaboration, autonomy, and a unique coaching that prepares career blueprints for individuals. "Regardless of who you are, your title, or your role, anyone can contribute good ideas. The next business initiative can come from anyone," adds Vincent Phamvan, Senior Director, Innovation.
Originally published at
The Muse
on June 14, 2017.